The DPS' donation is helping it expand by offering greater mentoring and training opportunities to clients with the support of its trustees.
"Miss M, a beneficiary of the funding, said: "After leaving a 10-year toxic relationship I nearly ended my life. But Back on Track and The DPS came to my rescue and helped me find a property far away from my victim area." "They saved my life with this kind generosity."
Mr  said: "I was recently released from prison after four years on the street."The council couldn't help because I am single, but Back on Track accepted me within 24 hours, and I signed my first ever tenancy agreement because of The DPS's support.
 Mr L "Thank you all. Very good service, I came to Back On track on the day and I was housed" 
 Miss B "Very friendly helpful staff, gave me all the relevant information I needed" "I was let down by a system within the community and Back On track saved the day" 
 I was living on the streets and all I knew was addicts, so I would end up using again. Back on track Housing were fantastic – they got me housed; within 48 hours I had a place, never leave it there – Back on track gave me unbelievable support. I think people deserve to be given a second chance – that's what sank in. I needed to give myself a second chance. I didn't know how to live, or get a job or pay my rent and bills. Just having that hand holding service has made a brilliant difference. All the people that see me say that I look so well. "BOTH helped me see all the hurt and pain I was carrying – they helped me look with a fresh pair of eyes to see myself for who I really was. Thanks for all their encouragement and I've escaped from the offending trap."
Managing Director at Back on Track Housing, said: "It's vital that those in need of support have a helping hand to keep them from hitting rock bottom and helping them to reintegrate into the community.
"The DPS' funding is helping to rebuild lives and enable our charity to reach out to even more members of the community".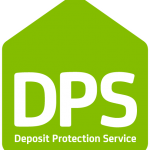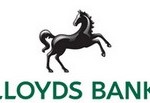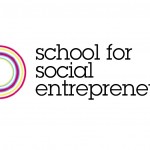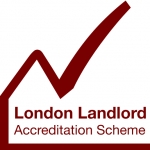 Charity No: 1160154